"Always think about how to get your audience's attention" was the first marketing tip that Gary Vaynerchuk,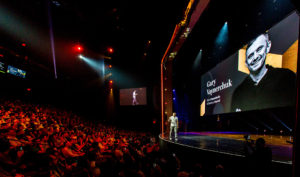 the chairman of VaynerX and CEO of VaynerMedia, shared during the Adobe Imagine 2019 Conference. However, getting your audience attention is becoming more and more difficult as competition increases and people's attention span decreases.
In Forbes article about the future of marketing, Bill Boulding, Dean of the J.B. Fuqua Professor of Business Administration, revealed that understanding your consumers is key to getting their attention.
He shared that understanding your consumers today means knowing everything about them from their specific patterns, decisions, and experiences. This understanding helps brands go beyond even grabbing their audience attention to building trust and encouraging their transition from consumers to brand advocates. One thing that has gotten a lot of attention and trust lately is voice technology because it is simple to use, efficient, and familiar.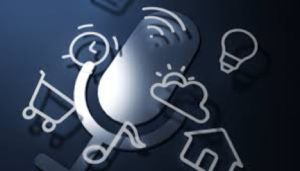 The technology has become more common on mobile devices, for example using Siri and google. Also, through the presence of voice assistants like Alexa/Echo, Google, and Apple's voice-enabled Internet of Things in houses. According to data collected by Search Engine People, 60.5 million people in the U.S. are already using voice assistants when making decisions about products and placing orders. ComScore says that by 2020, 50 % of all searches will be voice searches.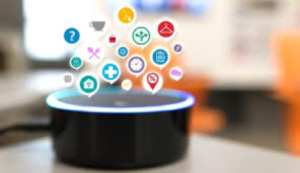 In addition, this technology is becoming smarter every time it is used. The artificial intelligence behind it is evolving to not only service consumers but to predict their intent and behaviors.
Voice technology is changing how consumers search and make decisions about products, services, and sometimes experiences. In a recent Bright Local Survey, 58% of consumers surveyed answered that they have used voice technology to search a local business in the past year.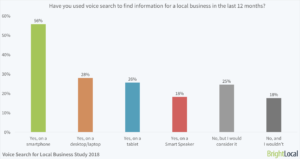 Based on all that, voice marketing has become one of the strategies that marketers are considering in their strategic marketing plans. In addition, audio marketing is making its reappearance slowly but surely. Now how fast will brands take advantage of this technology is what will make a difference. This is all a new era and it will take some trial and error.
One brand that already took advantage of the opportunity is Domino's Pizza. The brand introduced an easy order option and made it available on Alexa in the U.K. Also, it launched a pizza brand's personality, called Dom. Dom responds to the consumers' questions in the brand's tone of voice. According to Nick Dutch, head of digital for Domino's UK, 20% of customers had used Alexa to order pizza just two months after launching.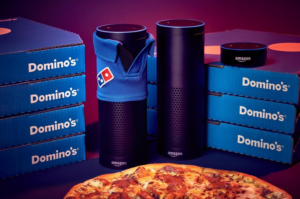 If voice technology is becoming one of the fastest technology in understanding audiences and getting their attention, what should we expect next from Alexa and Siri? Will companies be paying top dollar to have an ad randomly spoken to you from your Google Home? Or will the devices become our future influencers suggesting sponsored brands?
Imagine what would marketing and communications campaigns look like ten years from now?
Sources:
https://www.thedrum.com/news/2017/07/31/dominos-turns-amazon-echo-let-customers-order-pizza-using-only-their-voice
https://www.cmo.com/features/articles/2019/5/15/10-marketing-tips-from-gary-vaynerchuk-at-adobe-imagine-2019.html#gs.v71s9w
https://www.campaignlive.co.uk/article/just-say-it-future-search-voice-personal-digital-assistants/1392459
https://www.martechadvisor.com/articles/content-marketing/marketers-need-to-know-this-about-the-future-of-voice-audio-in-2019/
https://www.brightlocal.com/research/voice-search-for-local-business-study/
https://www.forbes.com/sites/steveolenski/2018/05/31/is-voice-set-to-be-the-next-big-thing-in-marketing/#585f99d7d5f0