Technology has played a role in every aspect of life, since the dawn of man. We've come pretty far from cavemen learning how to create a wheel out of stone, but almost daily, there's some new form of technology that we adapt to. Despite heightened knowledge of how we use technology as the human race, there are still things that we don't understand about it and quite frankly, it can be terribly flawed. In fact, the slightest loophole can put millions of people at risk from their identity and finances, to their entire livelihood.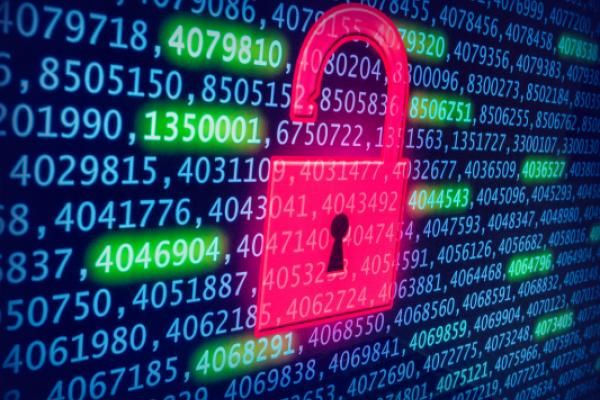 Hackers are becoming more and more sophisticated in executing massive data breaches. Most recently, Capital One, a major financial institution was hacked on July 29. Surprisingly enough, the hacker was actually an unsophisticated amateur, yet suspect Paige Thompson stole over 100 million financial records, exposing a major flaw in cyber-security.
Well, I'll take that back, Thompson had some experience with cloud computing (which happened to be the method she took to hack Capital one). She was a former Amazon employee in their cloud-computing unit. But, she was working alone. In photos, Thompson appears to be rather… normal… late 20s, a haircut that screams "I'm a bad ass, here me roar," and probably a huge fan of caramel macchiatos. She wasn't a Russian spy, she didn't fit the mold of the "Most Infamous Hacker in Modern History." Yet, she's going down in the books for just that.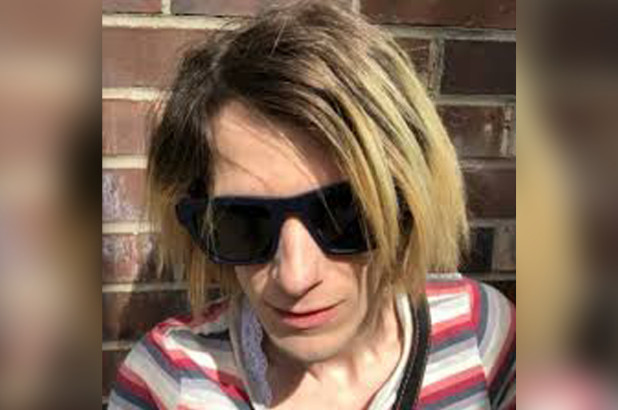 What Thompson did was expose just how vulnerable consumers are. In fact, the public is so vulnerable that simple "misconfiguration" mishaps are leading to these types of breaches in which extremely sensitive data is compromised. Not only does that have a huge effect on the consumers, but the institutions and organizations at risk will have an extremely hard time winning back the trust of their stakeholders.
Consumer confidence in brands targeted by data breaches becomes a major crisis communication issue that can take years to repair. There's no easy or quick strategy to rebuild trust after a situation like what Capital One faced. In fact, there'll always be a string of losses long before there are any wins in this scenario.
It doesn't help that the financial industry is one of the leading institutions that gets the short end of the stick when it comes to consumer confidence to begin with. After a major incident with a big name financial leader, consumer opinions and negative sentiments tend to circulate to other organizations within the same industry. Not only that, but distrust in a major institution tends to lead to greater mistrust in institutions like the government and the media.
The banking industry is in such a fragile state, especially as more and more Millennials and Gen Zers enter the workplace. These two generations have the most debt than previous generations and are less likely to invest their earnings, open savings accounts, and 401K? Let's not go down that rabbit hole.
In any regard, banks must rebuild trust, especially if they want to tap into this growing population segment.
So what needs to happen?
Millennials and Gen Zers are all about ethics and doing the right thing. Financial institutions need to ensure that their communication strategies are all about accountability, action, and fair treatment. Additionally, institutions need to stay ahead of the game by addressing and fixing loopholes and weaknesses in their cyber-security.
The most important thing to remember when rebuilding consumer confidence is to understand that reputation management is an essential and ongoing factor of every institution. Leveraging continuous brand reputation strategies, not only when crises occur, is what these companies can do to maintain some degree of consumer confidence.
References
https://thefinancialbrand.com/86655/bank-reputation-financial-brands-social-media-twitter-capital-one/
https://www.wsj.com/articles/how-the-accused-capital-one-hacker-stole-reams-of-data-from-the-cloud-11564911001