If the truth is the absence of a spin, then how can we scan and avoid the presence of one? And is that a requirement or a choice?
Last week, our class guest lecturer Brandon Rochon, Managing Chief Creative Officer at Kastner & Partners and Founder Chief Creative Officer at SNKRINC, talked in depth about consumer research and his take on always staying truthful to himself and his clients even at the risk of losing them. Bias-checking has become as essential as the research when assessing a brand, company, or campaign. We can't build a plan based on observations, because as Brandon said, "Not all observations are actual insights."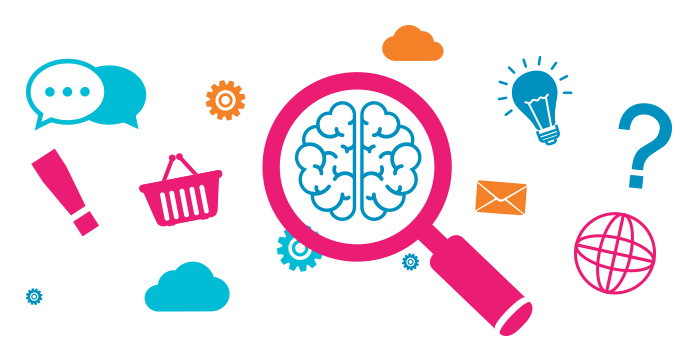 As a Research Analyst, Brandon's lecture made me reflect on the research I conduct on daily basis and how to counter biases. I had a conversation about it with the Senior Vice President of Research at Crown Media Family Networks (CMFN), Jess Aguirre. We discussed the state of research in a world where access to information is one click away and where claims are presented as truths most of the time. Jess spoke about the transitions that the marketing and creative industry is going through. He stated,
"The days of throwing stuff on the wall to see what sticks are long over."
He shared that while there is no substitute for brilliant creative, production and marketing today has turned into a paint by the numbers business where good research determines the canvas on which a producer or marketer can paint. Staying neutral is the key to good research.
CMFN's Research Department pride themselves for their neutrality under Jess' leadership. Eliminating their participants' and researchers' biases is the secret. For example, for their primary research, participants are picked after a thorough process to ensure the reliability and neutrality of the research. Another process includes keeping an eye on participants and researchers to make sure they don't hold any biases. But even then, what is shared depends on the motive and the department behind the research. For instance, the Sales department needs a different set of information than the Programming department.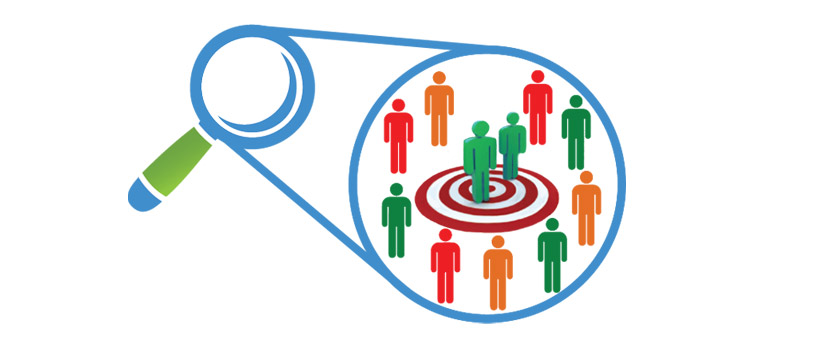 In the end, the absence or presence of a spin in the research is a choice. It can depend on the person's principles or values when conducting the research. However, it may also depend on the goal or motive when revealing the findings. In some cases, objectivity and the truth is the priority. In other cases, serving the client's goal or winning an account may be the priority.
As Brandon mentioned last week, whatever choice you pick, it is about the foresight as much as the insight in this business.