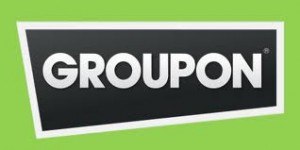 Established in November 2008 as a publicity held company, Groupon's goal was and still involves providing consumers with a one-stop location for online deals with massive discounts (Groupon). Available to consumers in more than 48 countries, Groupon offers companies the chance to market their company to people in an effort to gain awareness and introduce people to their services (Groupon). All one has to do is log onto www.groupon.com or if easier (and yes it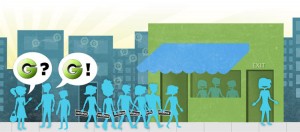 is) use a smartphone with the Groupon app to see all of the daily and Groupon Now deals offered in their area for the designated amount of time.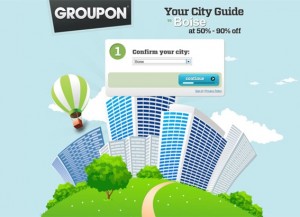 As a daily (and I mean daily) Groupon user who has actually decreased the amount of deals purchased, I like what the company offers. From the local eateries in my area to the beauty, sports, fitness, retail and other deals, Groupon gives consumers such as myself a vast amount of discounted treasures to explore. I for one purchase the Groupon's offered by The Body Shop, La Peer Beauty, movie tickets (e.g. the then $5 tickets to see The Lincoln Lawyer), $5 magazine subscriptions, yoga, restaurant deals and more. What I purchase are things that interest me and I actually use. What is also great about Groupon is that consumers have 24-hours to get a refund on any purchase, plus any expired Groupon retains its original value.
With the ups and downs of our economy, so many people (that I know) who are financially settle and just making by are using online deal sites like Groupon to explore and enjoy new products, food and adventures. Groupon has spurred other sites such as Living Social, Yipit and high-end sites Gilt City and Jetsetter to offer consumers access to a bevy of deals as well. Some of these deals include international travel to exotic locations including Fiji, Australia, Cabo San Lucas, Turkey and Morocco. Why pay a travel agent to research and book a trip when it can be done with one single click and purchase from a computer or cell phone.

Online shopping appears to have become a staple part of many people's lives. Companies such as Groupon are taking advantage of that by giving consumers options that can's be beat. Everyone likes a great deal, right?
Reference
Groupon's About Us. Retrieved on June 23, 2012. http://www.groupon.com/about