As of February 21, Magic Johnson became the Executive Vice President of basketball operations for the Los Angeles Lakers. The Lakers used to be one of the most exciting and successful organizations in the NBA. However, the team has just posted two of the worst consecutive seasons in franchise history, and are on pace for another historically bad season.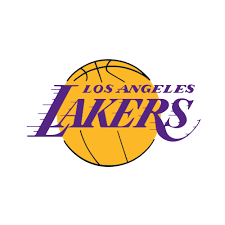 So, what does this have to do with marketing? All sports teams go through ups and down, but I am always fascinated when historically great teams come crashing down to unimaginable lows. How does this happen?
I think sports fans and the general public often believe that sports boil down to whether or not athletes perform at game time. Yet, the Lakers decision to turn all basketball operations over to Magic Johnson, a legendary player who is one of the most decorated Lakers of all time, but has no experience in sports management, seems to suggest there are other factors to consider.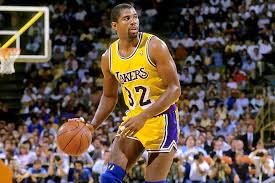 It seems to me that the Lakers are trying to leverage Magic Johnson's reputation as a means of reshaping the organizations image. We have seen this strategy work in more traditional business settings. It is common for companies to attach themselves to a celebrity or influencer to gain credibility. However, can this work for a professional sports organization?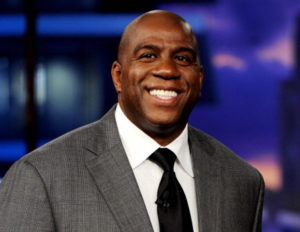 Magic has been a fixture in the Los Angeles sports scene and community since the 1980s. Therefore, he has the reputation and credibility needed to be an influential leader, even though he lacks management experience. Do you think Magic Johnson can succeed? What can he do to improve the Laker organization? What dangers does the organization face if he is not successful? Do you think this decision is worth the risk?
Reference:
Plaschke, B. (2017). Can the greatest laker ever save the worst lakers ever? Los Angeles Times. February, 27, 2017. Retrieved from: http://www.latimes.com/sports/la-sp-lakers-plaschke-web-20170221-story.html