In November 2019, a Chinese snack brand Bai Cai Wei held a Snack Show. The Show floor no longer just belongs to fashion, and it is used as a new type of marketing, similar to the pop-up events.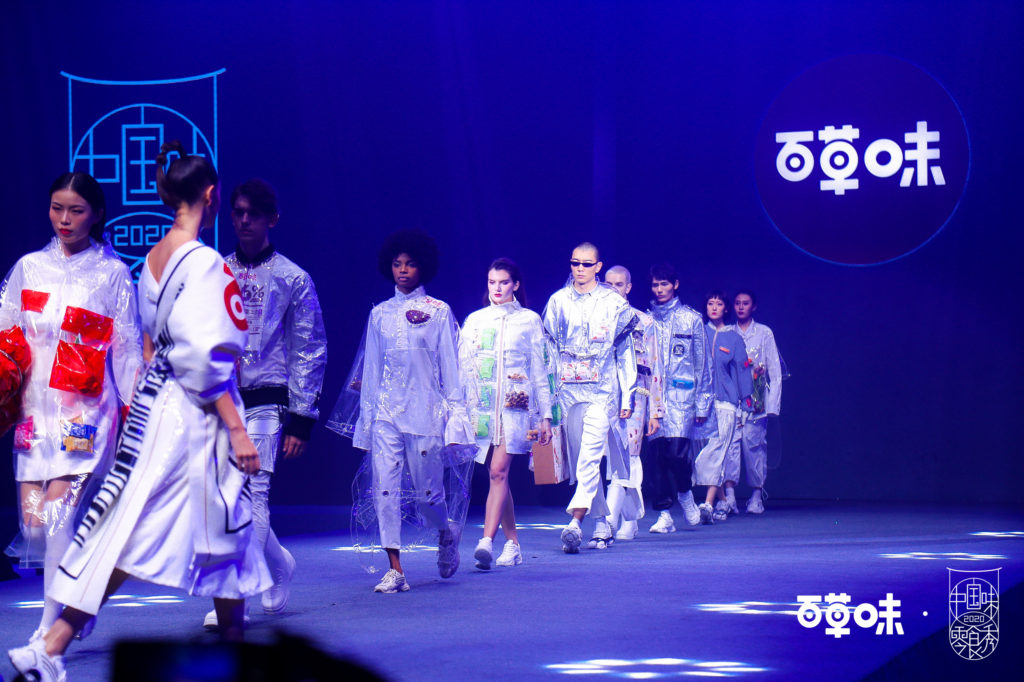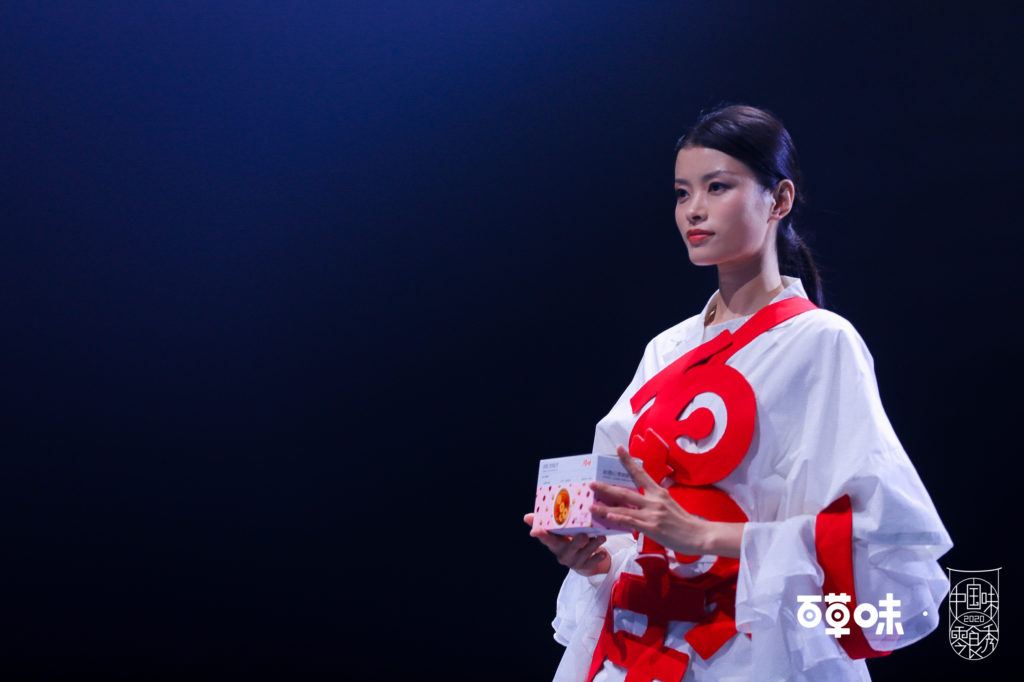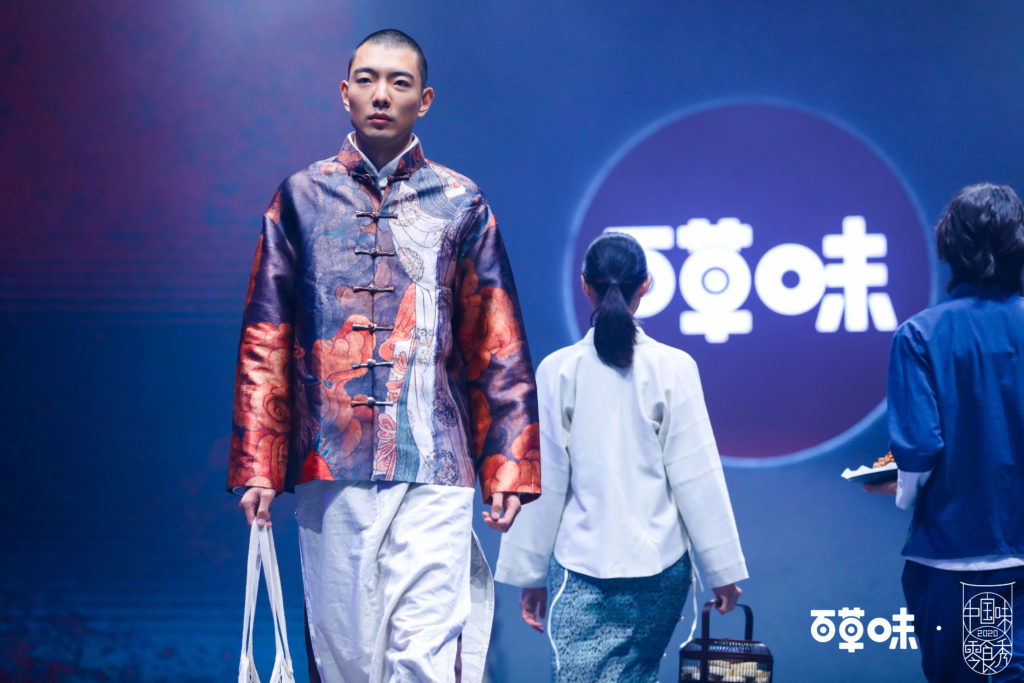 Bai Cai Wei is clear about its brand positioning and has expressed it in different situations. For example, it collaborates with the Summer Palace to design a new package. According to the founder Wang Jingshuo, the strategy for the brand is to create three IPs in the following year, including a Food Festival, to create consumer scenario; a concert, to collaborate with artists to increase awareness; a show, to display fashion content related to snacks.
The Snack Show held by Bai Cai Wei was organized around the idea of a traditional Chinese story. The show combined fashion, snacks and Chinese traditional culture together. With the development of Chinese culture in the young audience, people have stronger culture confidence nowadays in China. Bai Cai Wei upgrades its brand concept and becomes a story-teller of Chinese culture.
Chinese culture is one of the unique marketing points of Bai Cai Wei. The brand had made good use of it and by strengthening the relationship between the brand and consumers. Instead of following the consumers by focusing on their needs, Bai Cai Wei becomes a good example of marketing as it actively leads the consumers to explore for identity.