Overly sensitive or inadequately created? Recently, Snow White has gotten in a bit of trouble. In a recent marketing campaign for the animated film "Red Shoes and the 7 Dwarfs," many critics have expressed their sheer disgust for the portrayal of the two Snow White characters. So much so, that the characters voiceover artist, Chloe Grace, expressed her position, "I have now fully reviewed the [marketing] for Red Shoes, I am just as appalled and angry as everyone else, this wasn't approved by me or my team."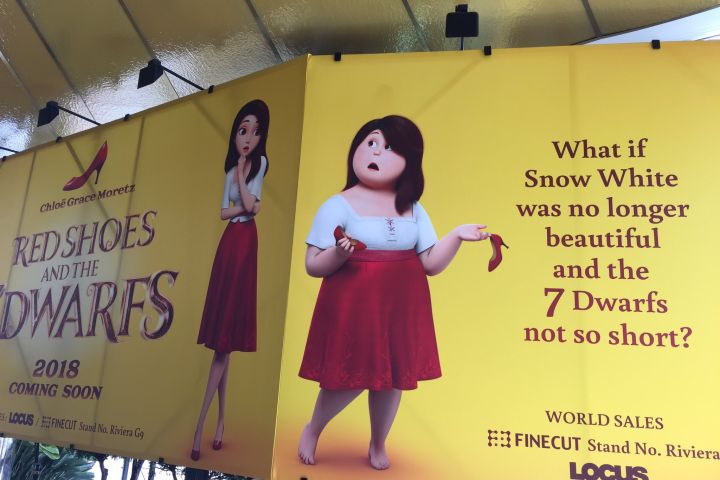 Based on the creators of the film, the story is about "a Princess who doesn't fit into the celebrity world of Princesses — or their dress size." Although the film promises that the main purpose is empowering women, however, some have disagreed and have labeled the marketing as body shaming.
In your opinion, do you think the marketing communications went too far?
References
Rottenberg, J. (2017, May). Chloe Grace Moretz addresses body-shaming controversy over Snow White movie. Retrieved from URL. http://www.latimes.com/entertainment/la-et-entertainment-news-updates-may-chlo-grace-moretz-addresses-1496270279-htmlstory.html