For most people, their off days consist of running errands, cleaning, and catching up on other activities that have fallen through the cracks of a busy work week. Yes, that includes binge watching Netflix. However, for Mark Bustos his job is never done. Mark is a hairstylist at Three Squares Studio in New York City. Three squares studio caters to clients such as Brian Atwood, Marc Jacobs, Tommy Hilfiger, and Naomi Campbell.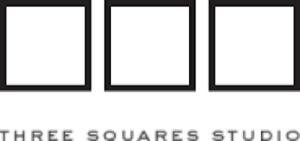 Fueled by his passion, Mark spends his off days walking the streets looking for somebody to be awesome to. On his off days, Mark trades in his designer clothes for a more casual look and walks the streets of New York.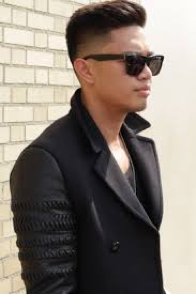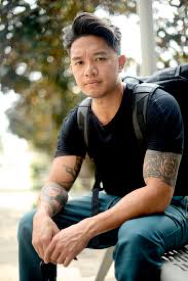 A few of Mark's street cuts include Apache, Kevin, and Marcus. Do any of those names ring a bell? Of course not! Yet, they are some of Mark's richest clients. Perhaps, you are not familiar with them because their wealth does not exist in monetary form. Their riches are in the form of wisdom, honesty, and life experiences. Apache, Kevin, and Marcus are a few of the homeless people that Mark has been awesome to.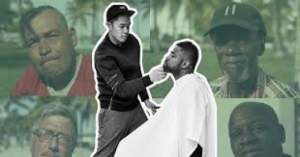 "Be more aware and just be more compassionate to fellow human beings all around us." Mark Bustos
For years Mark has been restoring the hope in humanity by providing the homeless with hair cuts, confidence, and hope. He has learned through experience that how you approach them is very important. "It is important to be genuine and compassionate." Mark's Instagram is a collage of awesomeness and inspiration. The awareness of his hashtag #BeAwsomeToSomebody has expanded from Instagram to Facebook, YouTube, ABC News, and traditional print. It is refreshing to watch such a positive movement expand from the superficiality of social networks to the depths of society. As you continue to carry out your daily tasks, don't forget to be awesome to somebody!
http://fusion.net/story/51584/watch-awesome-celebrity-stylist-pays-it-forward-with-haircuts-for-the-homeless/
https://www.instagram.com/markbustos/
https://www.youtube.com/watch?v=f4gZlEk1CKM