By Kristy Junio
I am a middle-aged woman reliving my boy band crushes from the 90s. But as pathetic as that sounds, there is a marketing lesson in all of this. Justin Timberlake just rose back on top of the music world through the work of great marketing execution in an industry that seems to have hit rock bottom (Pfanner, 2013; Pomerantz, 2013).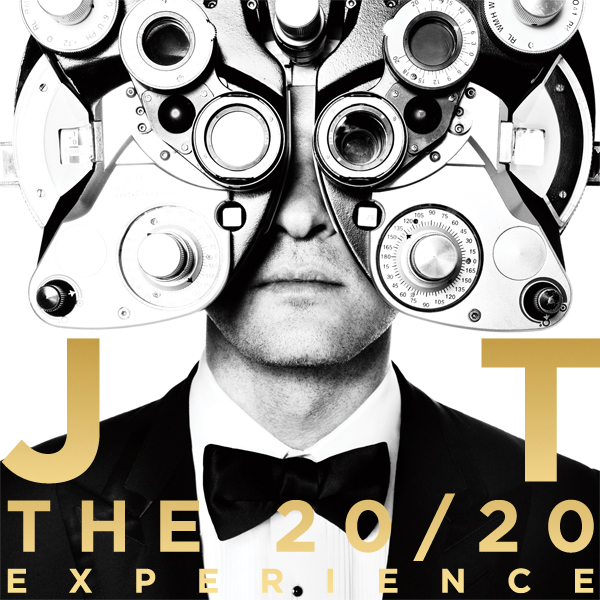 With his first album release since 2006, no one could avoid the hype that has hit the airwaves, television, and pop culture scene over the past couple of months as this music icon marketed his way to the top of the charts. Or, shall I say how his 'people' marketed his way back to the top. The birth of digital media took down the music industry profits over the past decade (Pfanner, 2013) but 2012 showed a glimmer of hope for this industry in despair from the rise of new media. Timberlake's album The 20/20 Experience has paved the road for a new wave of marketing for the industry, culling together the use of classic marketing tactics like partnership marketing, guest appearances, and event marketing with new marketing tactics including social media, search engine marketing, and streaming media. Timberlake's use of a multifaceted integrated marketing campaign resulted in a record-breaking first week of sales for the album, even surpassing Adele's 21.
What's even more impressive is that these tactics do not just apply to music albums, a lesson can be learned for other industries and products as well. Here's a few lessons that entertainment marketers should keep in their back pocket to recreate the success seen with The 20/20 Experience:
Product  – The amazing thing about this coup is that the singer couldn't just rest on his laurels and his singing talent; he had to bring on the full package. Timberlake has diversified his appeal by achieving triple threat status as a singer, dancer, and actor. Applying this to product sales, his brand recognition has skyrocketed. For a brand to be successful, it has to be a great package overall, not just a single product. Timberlake is the Apple Inc. of the music industry, the whole shebang.
Pricing – Free makes money. Unlike other entertainers who are afraid of free downloads on the web, The 20/20 Experience album was heavily promoted through free streaming on the internet, proving that the music industry's fear of the internet is unsolicited. Giving away the products actually aided in additional sales for this album (Suddath, 2013).
Placement – iTunes, iHeartRadio, and Target Corporation have been key distribution points for the Timberlake's album. He has canvassed a variety of distribution channels, allowing for his album to be purchased through many popular distribution points.
Promotions – Timberlake understands that cross-promotions is king. Timberlake has been everywhere, his media strategy included guest appearances on Jimmy Fallon, Saturday Night Live, and multiple page spreads in some of the world's most known magazine publications. Furthermore, what's better than one great artist on tour? Two well-known artists on tour together. Timberlake's timely tour partnership with music mogul Jay-Z helped to clinch the top seat for record album and concert sales.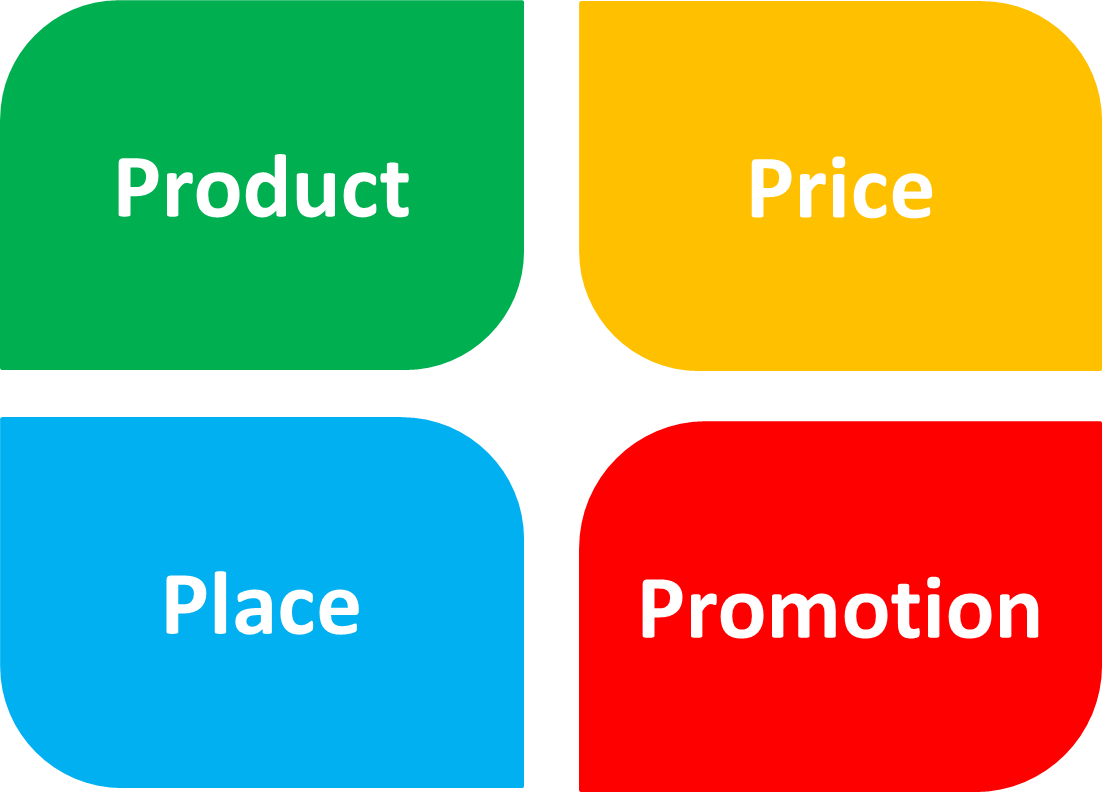 By diversifying his appeal and staying true to the classic Four Ps of Marketing, he has used product, pricing, placement and promotions to make an unparalleled comeback in the music industry.
It's been a long time since his first appearance on Star Search with Ed McMahon but this boy band icon isn't quite ready to say "Bye Bye Bye" to the big bucks and musical success.
References
Four Ps. (n.d.). In American Marketing Association dictionary online. Retrieved from http://www.marketingpower.com/_layouts/Dictionary.aspx?dLetter=T
Pfanner, E. (2013, February 26).  Music Industry Sales Rise, and Digital Revenue Gets the Credit. Retrieved from http://www.nytimes.com/2013/02/27/technology/music-industry-records-first-revenue-increase-since-1999.html?_r=0
Pomerantz, D. (March 27).  Was Justin Timberlake forced into making '20/20'?. Forbes. Retrieved from http://www.forbes.com/sites/dorothypomerantz/2013/03/27/was-justin-timberlake-forced-into-making-2020/
Suddath, C. (2013, March 29). Justin Timberlake made a fortune giving his album away. Yahoo Finance. Retrieved from http://finance.yahoo.com/news/justin-timberlake-made-a-fortune-giving-his-album-away-171352523.html