As a big Colbert fan I am anxiously awaiting his start at The Tonight Show. Coming from a show popular with the millennial audience he no doubt knows a few ways to be engaging with how the younger generation views television. The other late night Jimmys (Fallon and Kimmel) have also innovated to the growth of social media and online extensions to maintain success.
Use of Social Media: social media is largely the way millennial connect with one another (Cohen, 2013). It is therefore important the late night shows understand how media is used to engage with the millennial audience. Jimmy Fallon for example has a segment called "Hashtags" where they use a weekly hashtag to get Twitter users to add jokes. He then reads them on air. Jimmy Kimmel uses "Mean Tweets" that shows celebrities reading mean tweets written about themselves.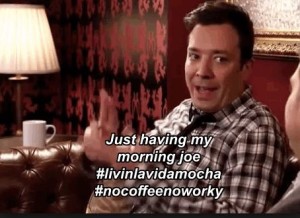 Embrace The Digital Format: More and more television is being viewed online (Bilton, 2014). This is especially true for late night shows as people often go to bed before they start. Late Night Shows have therefore offered their full episodes online so people can watch. They have also short clips (usually no more than 2 minutes) on YouTube that can be easily viewed and shared. The Jimmy Kimmel "I Told My Kids I Ate Their Halloween Candy" segment is a popular short clip.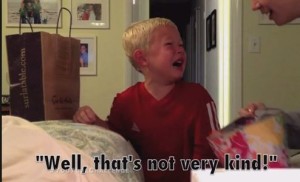 Internet Insiders: To stay relevant to their core audience Late Night Talk Shows have to be dialed into what people are talking about online. This allows them to keep references fresh in their monologues and keep viewers coming back. For example, Seth Meyer had Maya Rudolph playing former Spokane NAACP chair Rachel Dolezal as the internet had drawn comparisons between the two.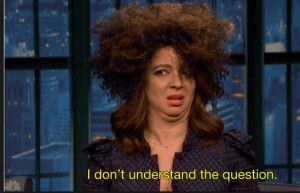 References
Bilton, R. (2014). The shifting landscape of digital video consumption. Digiday. Retrived from www.digiday.com
Cohen, C. (2013). How do Millennials behave on social, mobile, and the web. Millennial Marketing. Retrieved from www.millennialmarketing.com